When was the last time YOU took a bath?
Fill your tub and relax:
Our mission is to get our lovely bath salts into every tub so everyone can enjoy the full benefits of a relaxing, therapeutic mineral bath with our deliciously scented Epsom Salts.
In our busy lives, we know finding personal time is challenging, but nothing compares to a nice, cozy, scented bath, with the beckoning light of soft candles and steam. A warm bath can help relax those tense muscles and improve blood flow and overall body function, and ensure a sound sleep.
Our bath salts are made with only the highest quality Epsom Salts, and oils to offer the added benefits of aromatherapy. Epsom salt is a magnesium sulfate that has been used for hundreds of years to relieve pain. Along with easing pain, Epsom salt has been thought to help with sunburn, psoriasis, insomnia, and sprains, among other ailments. Our lovely soothing scents can help to supplement calmness and promote relaxation of the mind and body. So go have a bath, unwind your body and mind...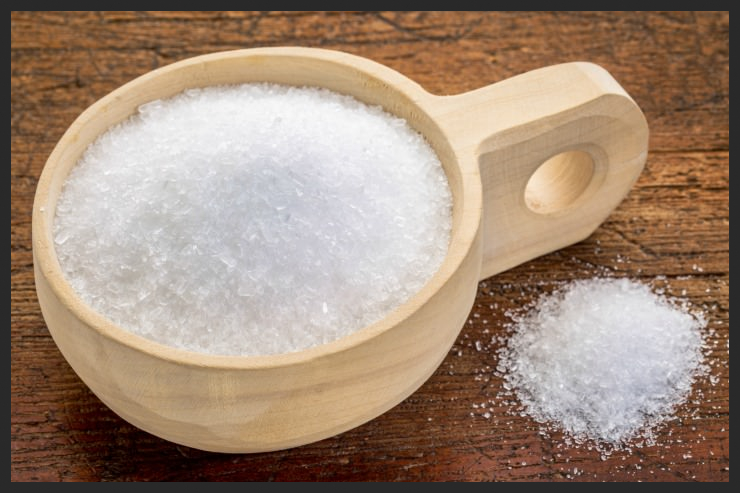 Here's how it's done:

Step 1: Draw a warm bath. Very hot water feels great, but warm water is best for your skin. Fill the bath with warm water. Fill it enough so that you submerge most of your body in the water.
Step 2: Add up to two cups of Epsom salt to the water. It's personal preference really, but two cups will give you a good detox bath, enjoy!
Step 3: Scrub with a body brush or Loofah. This helps increase the detoxification that Epsom salt provides. The brush opens the pores, allowing the skin to absorb the salt. Scrub all over your body, including gently on your face, but focus on any problem areas you may have. Scrub for about 5 minutes during your bath.
Step 4: Soak for up to 40 minutes. Stay in the bath between 15 and 40 minutes. If you soak for 40 minutes, the first 20 is for your body to detoxify, and the second 20 is when your skin absorbs the Epsom salt.
Step 5: Enjoy the feeling of rejuvenation!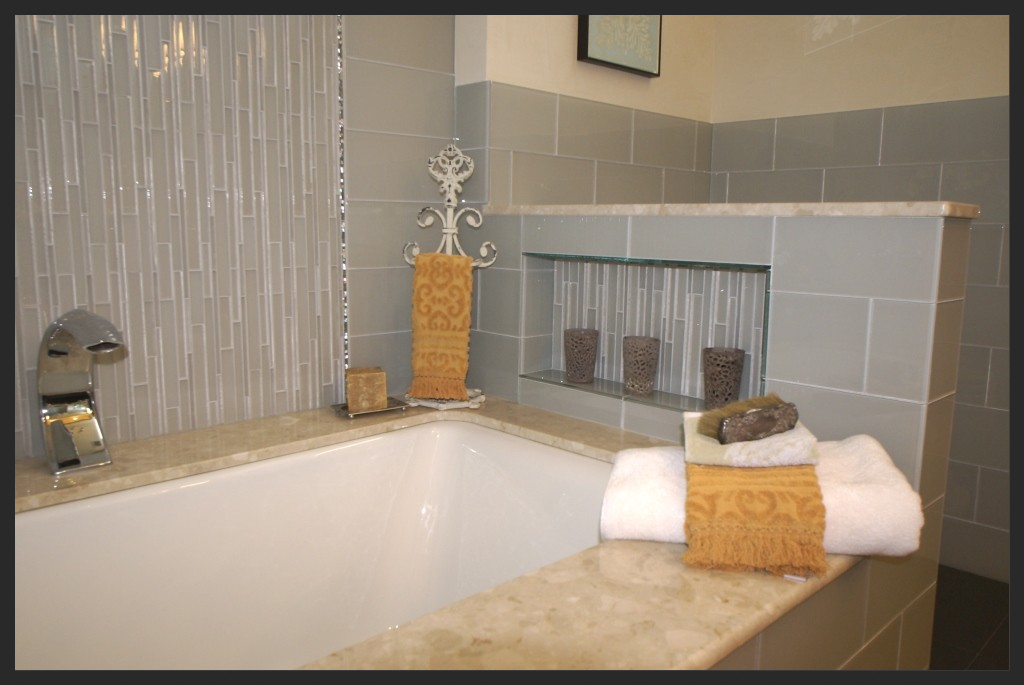 Tub Time Scents
Tub Time bath salts are packaged for easy use. We sell in bulk to keep costs down, and so you can enjoy the full benefits Epsom Salts have to bring you. So, go ahead, FILL YOUR TUB and GET IN THE BATH.
Green Tea ~ Refresh your mind, nourish your skin, and calm your senses with the crisp scent of Green Tea.
Just 4 Him ~ This masculine blend, scented with the perfect mix of musk, fruits and earthy notes. Just 4 Him Bath Salts can help to open up the senses and enliven the spirit with its earthy, sweet, sexy aroma.
Just 4 Kids ~ Calling all kids at heart! The fresh, ripe, juicy scent of watermelon will consume your tub leaving you feeling fresh and energized.

Lavender Bliss ~ Calm yourself. If you have a hard time relaxing, allow us to help you, just pour some soothing Lavender Bath Salts into your tub, and in you go! Enjoy.
Minty Madness ~ We go mad for mint! Refresh yourself with this energizing scent. Peppermint has many benefits, but it's also a great pick for a detox bath because it can help to promote perspiration to help you sweat out toxins.
Mountain Rain ~ Crisp, light, clean essence of pristine mountain air after the rain. Soft floral undertones mingles with juicy citrus, and hints of pine and musk to create this wonderful scent.
Orange Cream ~ Who doesn't want to bathe in a delicious, creamy, orange scented bath? Not to mention, the health benefits of Orange Cream Bath Salts can be attributed to its properties as an anti-inflammatory, antidepressant, aphrodisiac, and a sedative, assisting in a better night's sleep.
Tropical Treat ~ Fun and fruity! If you love the sweet smell of tropical fruits, you will love scents of passion fruit and sweet pineapple, mixed with sugary peaches, mangos and oranges inside these Tropical Treat Bath Salts. A truly wonderful treat!
Sensuality ~ A warm, sensual, romantic aroma. An exquisite blend of warm vanilla, sandalwood, patchouli and blackberry with a hint of musk, making this a must-try scent for everyone.
Vanilla Dream ~ The exotic aroma of Vanilla Dream is a perfect match for love and passion magic. Vanilla Dream bath salts can help to generate a sense of well being and a feeling of relaxation. It is euphoric and comforting and can help to ease bad temper and irritability.
The aphrodisiac property of this fragrance is created by the similarity in scent to human pheromones, thus beautifying it and making an excellent scent to be carried with you.
White Tea Ginger ~ Restore feelings of health and wellness with White Tea Ginger Bath Salts. The exotic scents of white tea and ginger will create a soothing, zen-like ambience, while the regenerative qualities help you look and feel your best. Combined with our high quality Epsom Salt, White Tea Ginge ris recognized for its therapeutic properties. This healing soak serves as the perfect remedy to an "under the weather" day, leaving you feeling peaceful and renewed.
Plain Epsom Salts ~ For those who are happy with the magnesium rich benefits of plain, old-fashioned Epsom Salts, this one's for you. Epsom Salts date back to the early 17th century, and many of us already know the endless reasons to never bathe without them. Your body thanks you. Grab a bag and Get in the Tub!