Let's get your order together!
Placing your order is as easy as 1, 2, 3. Simply fill out the form below, and we will take it from there. You will receive an email within 24 hours with your total. Once payment is received via Etransfer... Voila! Your order is on its way to being filled. We'll let you know once it's ready for pickup.
You'll love our WHOLESALE PRICING! Just drop us a line.

We do not ship retail orders, that's why our prices are so great! Delivery is negotiable for orders over $200 depending on delivery location. Pickup location: 7524 Arbutus Drive, Agassiz, BC.
GO AHEAD... FILL YOUR TUB!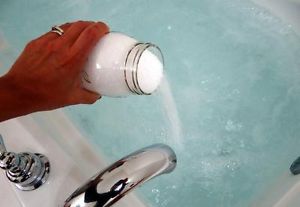 Choose your Sizes
1.5 lb $8
5 lbs $25
50 lbs $125